Principal Investigator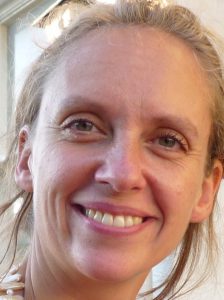 Dr. Eline Kieft works as Research Associate for the Centre for Dance Research (C-DaRE) at Coventry University. She combines her passion for anthropology, qualitative research methodologies, shamanic paradigms, experiential pedagogies, movement as a way of knowing, and her intimate knowledge of the dancer's body. Eline is also Associate Editor of Dance, Movement and Spiritualities, and a qualified Movement Medicine teacher.
Looking forward to hear from you: Eline.Kieft@coventry.ac.uk
Co-Investigator
Dr Ben Spatz Senior Lecturer in Drama, Theatre and Performance at the University of Huddersfield; author of What a Body Can Do: Technique as Knowledge, Practice as Research (Routledge 2015); and AHRC Leadership Fellow (2016-2018). They edit the new videographic Journal of Embodied Research from Open Library of Humanities and convene the IFTR Embodied Research Working Group. For more information, please visit the Urban Research Theater website.
Specialist Advisor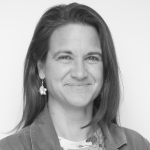 Doerte Weig's fascination and aim is to uncover the different facets of human movement and physicality, and how these relate to socio-political transformation. With a background in social anthropology (PhD), Doerte has experience with moving, sensing bodies building on her diverse research projects with hunter-gatherers, dancers (Sardana + contact impro), movement meditation practitioners (5Rhythms), castellers (builders of human towers), bodyworkers and her current work on the possibilities of fascia and 'sensorial awareness'. As a specialist on the nexus of bodies and mobilities, Doerte believes that we cannot think the future of creative societies and cities without taking into account the physicality and sensoriality of our moving bodies. Please visit her Movement Research website.
Mentor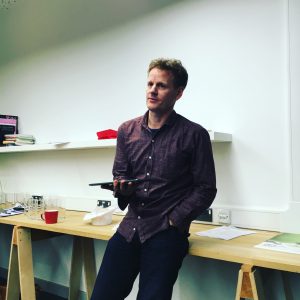 Dr. Simon Ellis is a dance artist. He is from New Zealand but now lives in London, and is a Senior Research Fellow at the Centre for Dance Research (C-DaRE) at Coventry University. His recent choreographies are Pause. Listen (2014), Recovery (2014), and We Record Ourselves (2016). He also works closely with Colin Poole as Colin, Simon and I, and their latest work is Our White Friend (2016). Simon's current focus is on the ways in which screen culture and the rise of screens are changing dance and choreographic practices, ideas and understandings. https://www.skellis.info.
Advisory Board Member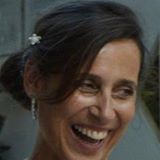 Prof. Vero Benei, Research Director at the French National Centre for Scientific Research, advocates embodied research at École des Hautes Études en Sciences Sociales, Paris and will input to the project in her capacity as an anthropologist, with extensive fieldwork in Colombia, as well as her experience as a dance facilitator.
Advisory Board Member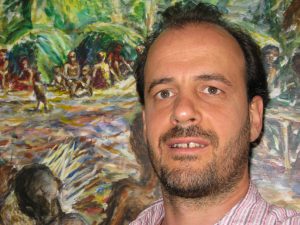 Dr. Jerome Lewis, Reader in Social Anthropology at University College London, will offer the toolkit to anthropology students at UCL. Through his extensive research experience with the hunter-gatherers in Central Africa he has an excellent grasp of the needs for embodied training as preparation for fieldwork.
Advisory Board Member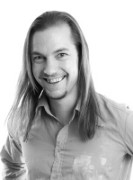 Dr. Thomas Groß, Director of the Centre for Cybercrime and Computer Security (CCCS), a UK academic centre of excellence in cyber security research. Being a movement practitioner himself, he includes movement in student supervision sessions, and his expertise from an entirely different academic discipline will inform the applicability of the toolkit to other areas than ethnography and social sciences.