Core Practice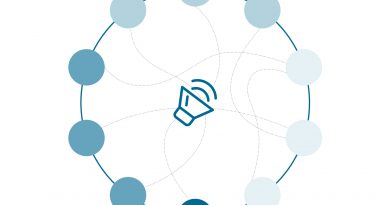 All somatic practices share some basic elements, such as breathing, sensory awareness, and body scan, regardless of the type, teacher,
Extended Practice
By Andrew Suseno Our brain learns through comparison. Without a solid grounding in comfort and self-care it is difficult to
Podcast Series 1
In the first podcast series, Eline Kieft talks to academics who pioneer the body as a research tool in anthropology.
Dr Jonathan Skinner from Roehampton University talks to Eline Kieft about how dance has become integral to his research and
Podcast Series 2
In the second podcast series, Doerte Weig talks with experts in anatomy, economics, environment, architecture, mobility and systems thinking.
In Episode 3 of Series 2 we continue our discussion with Erin Manning and Brian Massumi from the SenseLab in
Recent Blog Posts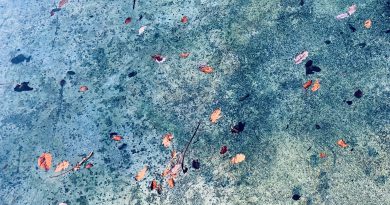 By Tamara Ashley, MFA, PhD, University of Bedfordshire As a somatic practitioner and researcher, I am interested in what we